People, Machines,
Longevity.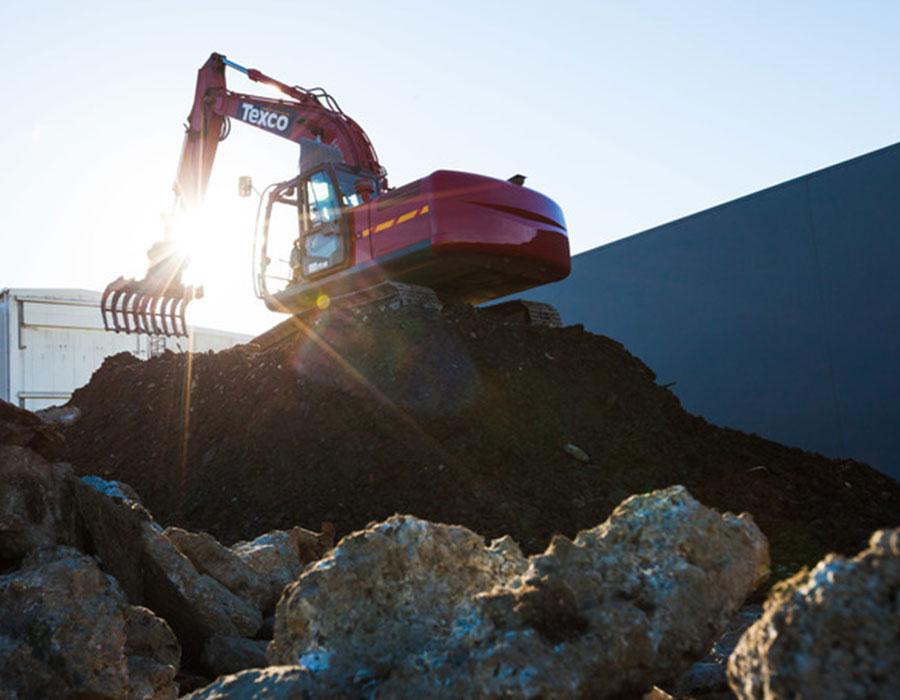 A collection of companies offering everything from earthmoving, soil remediation, through to foundation piling and gas well drilling.

Townshend Excavating Ltd was formed in 1980 by J & P Townshend. From the original rubber tyred Poclain Excavator, the business has expanded to include a number of companies, a wide range of equipment and an immense staff skill base.

With a modern, well equipped and versatile fleet the companies jointly have the capacity to offer a range of ground works solutions to builders and engineers across Canterbury and beyond.

Texco is proud of their staff's length of service, meaning clients are guaranteed familiar faces and a stable, experienced workforce.
"Whilst we are guided by our Safety and Quality Management Systems, we still believe in the integrity of a handshake."
Do you have excavating, drilling or piling needs for your next project?
Get in touch with us, we love to talk shop.