People, Machines,
Longevity.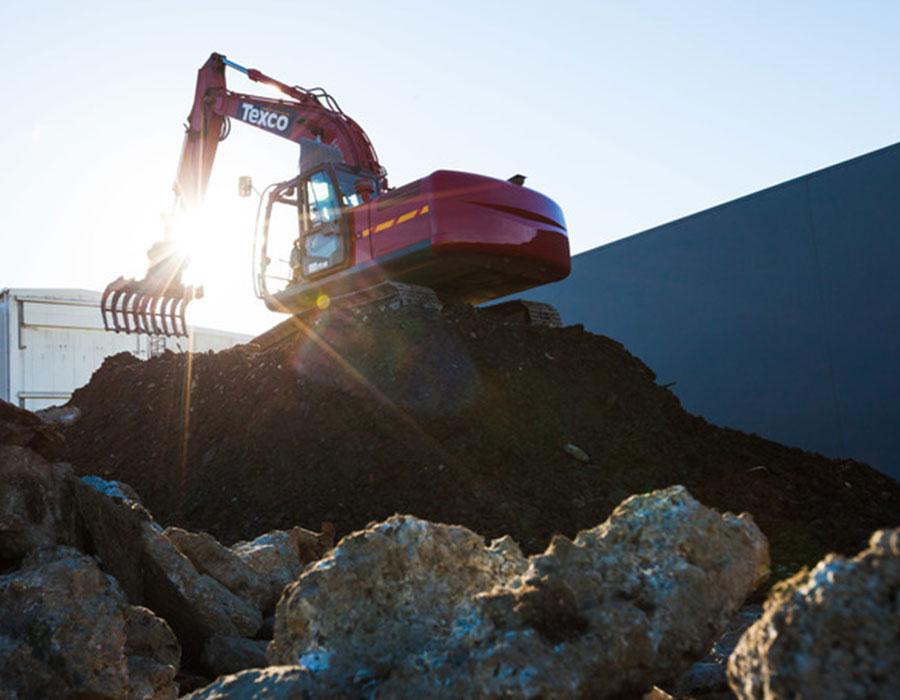 We specialise in delivering exceptional drilling and piling services.

Our experienced workforce is committed to providing builders and engineers in Canterbury and beyond with reliable and efficient solutions for all their ground works needs.

With a strong track record of success, we take pride in delivering outstanding results for our clients, backed by our deep expertise in the industry.

Partnering with us means you can rest assured that your project is in good hands, and that you'll have access to the latest technology and techniques in the field. Get in touch with us today to see how we can help you achieve your goals.
"Whilst we are guided by our Safety and Quality Management Systems, we still believe in the integrity of a handshake."
Do you have drilling or piling needs for your next project?
Get in touch with us, we love to talk shop.